Moonheist
Rebrand
---
A completely new visual identity reinterpreting an iconic star-symbol, incorporating a derivative and versatile system that embodies and merges new goals and mindset – crafted in order to communicate a new moment, to show how the most relevant brazilian Creative Club is embracing change.
---
Credits

Creative Direction & Design
Guilherme Garofalo

3D Illustration
Christian Balzano

Typefaces
Makhno, AÇO.ORG
Rosebloom, AZtype

Client
Moonheist,
Willy Hajli
William Kim



About

Clube de Criação is the most important creative club in Brazil and is historically represented by its symbol: a star.

In 2020 Clube decided to diversify their activities and got even bigger, promoting talks, portfolios reviews, internship programs, debates about gender and racial equality – and so on.

---
---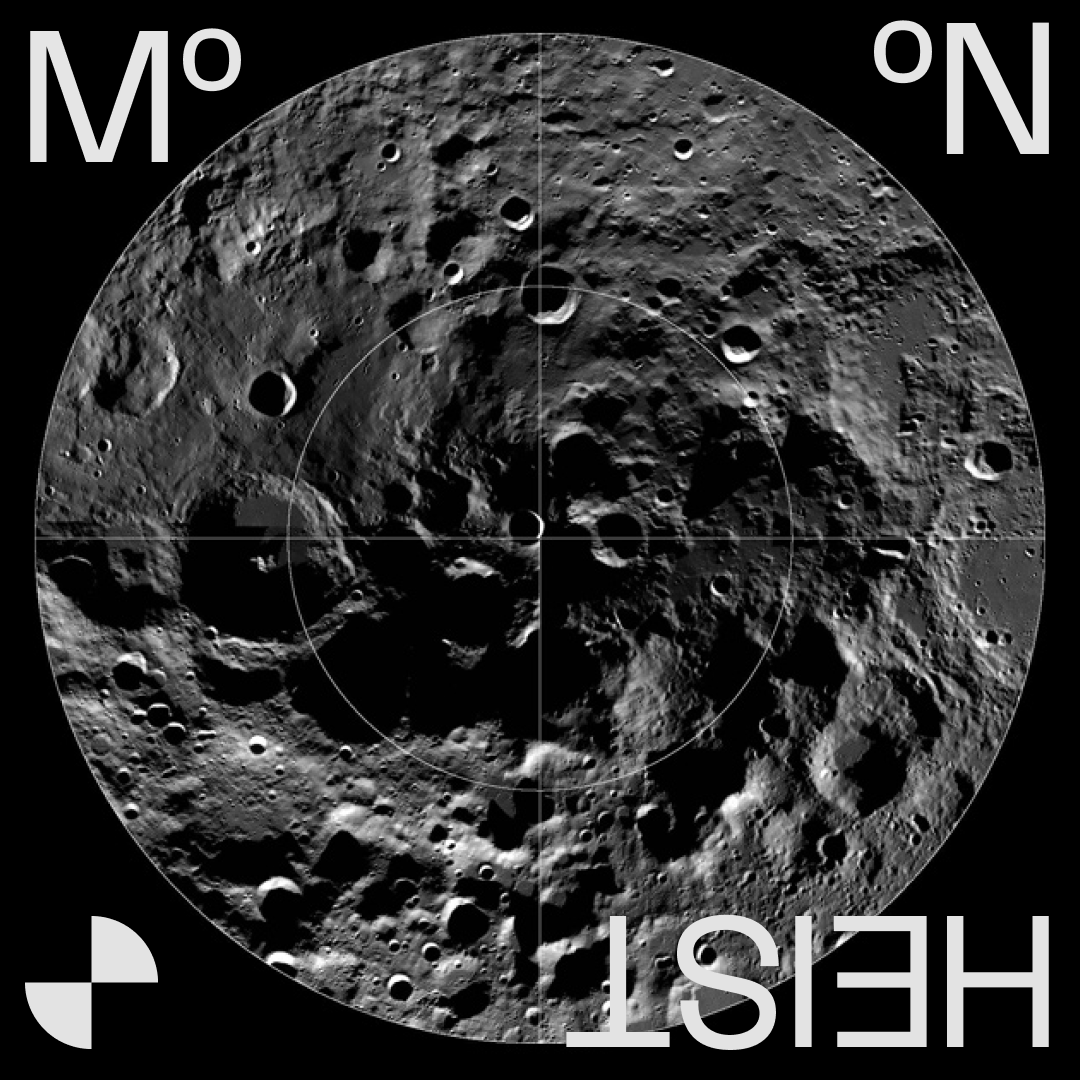 ---
---
---