ESPAÇO.©©
Rua Tupi, 94 / São Paulo–SP
---
A creative studio-network that nurtures and converges initiatives, cultural projects and agents within the practices of design, architecture, visual arts/image making, and technologies, since 2017. Alongside Manoela Cezar, Eduardo Tallia, Bruno Oppido and Bárbara Mastrobuono, co-produced, promoted, connected and designed a handful of creative-driven educational experiences, cultural events and exhibits – with well-known, newcomers, locals and international guests.
---
Credits

Co-founders
Bruno Oppido
Eduardo Tallia
Guilherme Garofalo
Manoela Cezar

Associated Director
Barbara Mastrobuono

Educational Coordination
Lívia Orsati

Production Assistance
Vitoria Teivelis

Architecture-interiors
Metro Arquitetos,
Martin Corullon
Gustavo Cedroni
Amanda Amicis
João Pini

Additional interiors (project)
Clube,
Gabriel Biselli
Luiz Solano
About
Co-founder and partner at Espaço.©©, a hybrid studio-school-office-network that nurtures initiatives, cultural projects and agents within the fields of design, fashion, visual arts, architecture and technologies. Here I'm responsible for driving new projects and businesses with curatorial inputs, as well as managing our communications/content strategies providing creative/design direction.
Co-produced, promoted and designed over 30 independently-driven educational experiences, cultural open events, and exhibits, alongside Co-founders and Associated Partners.
Specially thankful for our trusted Residents and Community fellows: Jouer Couture, Tripé, Clube Works, Estúdio Deixa, Paulinho Filmes, André Burnier, Camila Svenson, Lucas Rampazzo, Guilherme Falcão, Guilherme Teixeira, Gustavo Bertoni, Glaucia Cechinel, Helena Obersteiner, Igi Ayedun, Lucas Fernandes, Jackie Zarpellon, Pedro França, Tereza Bettinardi, Will Cega and many others.
---
---
---
O partido foi definido para a criação de um espaço amplo e flexível. Desde a cor branca até a disposição dos móveis, o espaço pré existente foi transformado por um sistema de mobiliário que confere ao projeto a possibilidade de uso diverso.
As bancadas móveis são dispostas ao longo do trilho que também esconde a infraestrutura elétrica. A estante, única divisão fixa do ambiente, marca a circulação sem atrapalhar a amplitude do espaço, que pode ser transformado pelas cortinas que dão possibilidades de divisões.
A partir do piso, que foi mantido do espaço original, surgiu a escolha das cores pro projeto: preto e branco. Todas as chapas de aço que compõem o sistema de móveis foram pintadas de branco enquanto o preto ficou para os detalhes como o rodapé e as cortinas.
---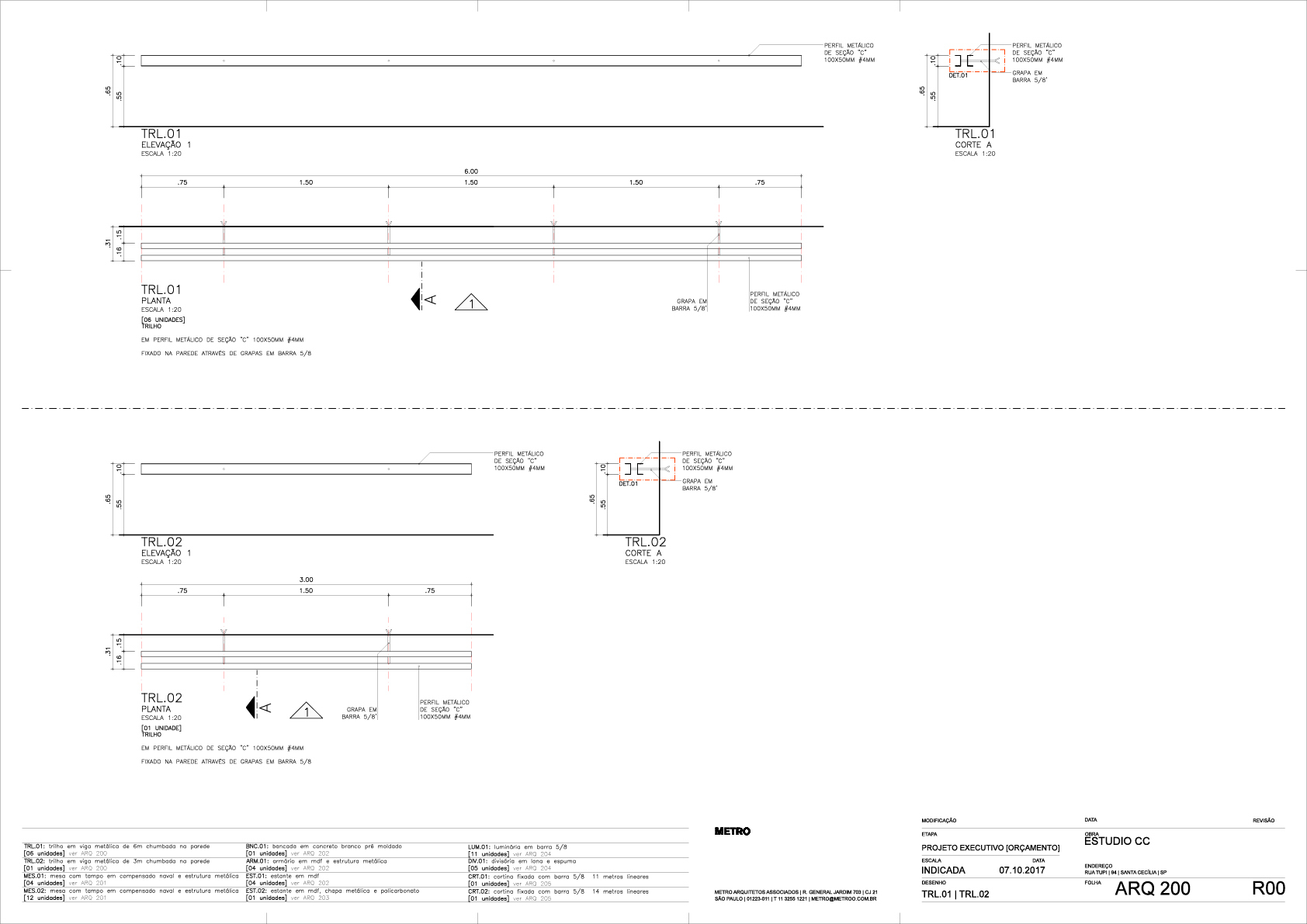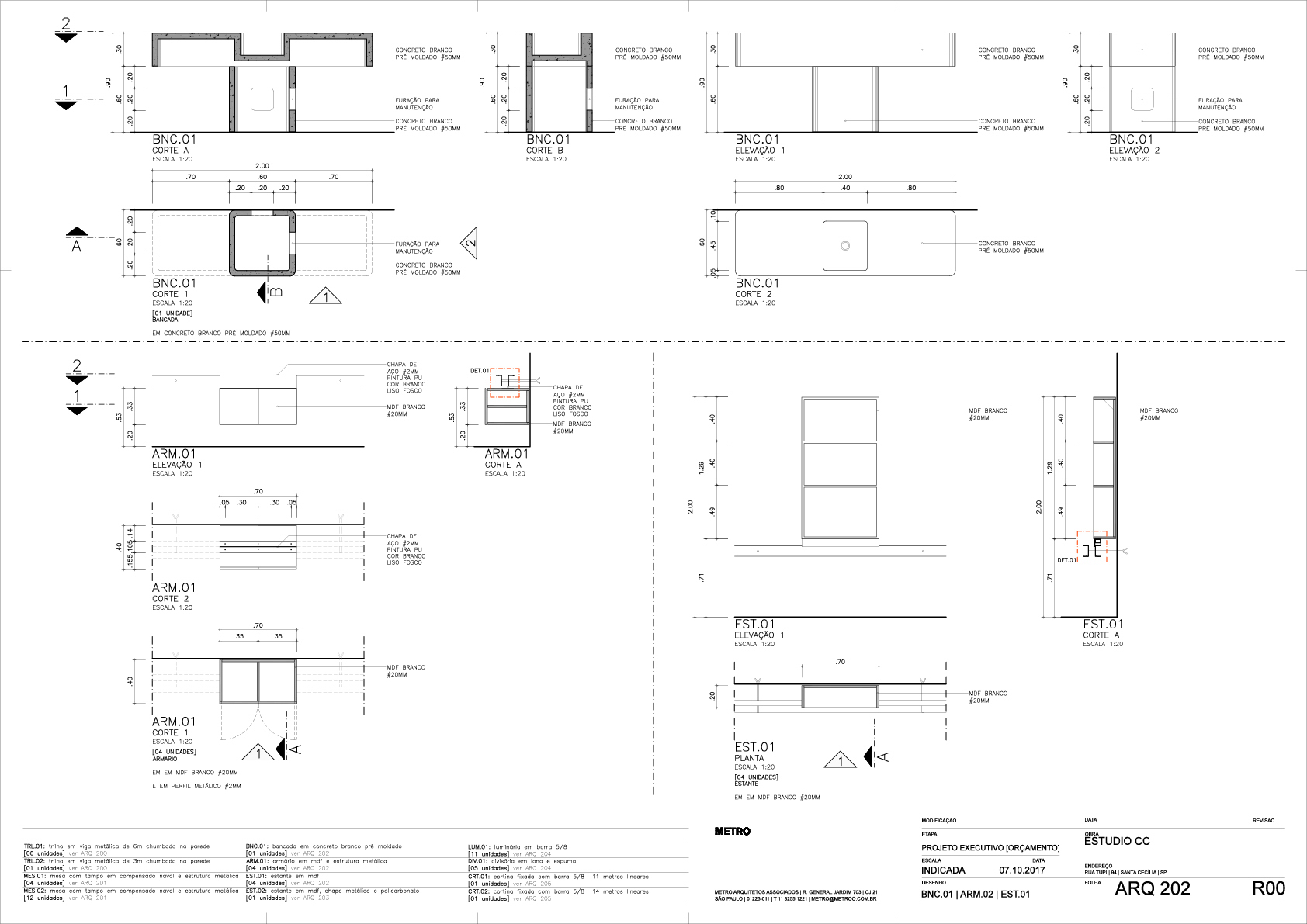 ---
---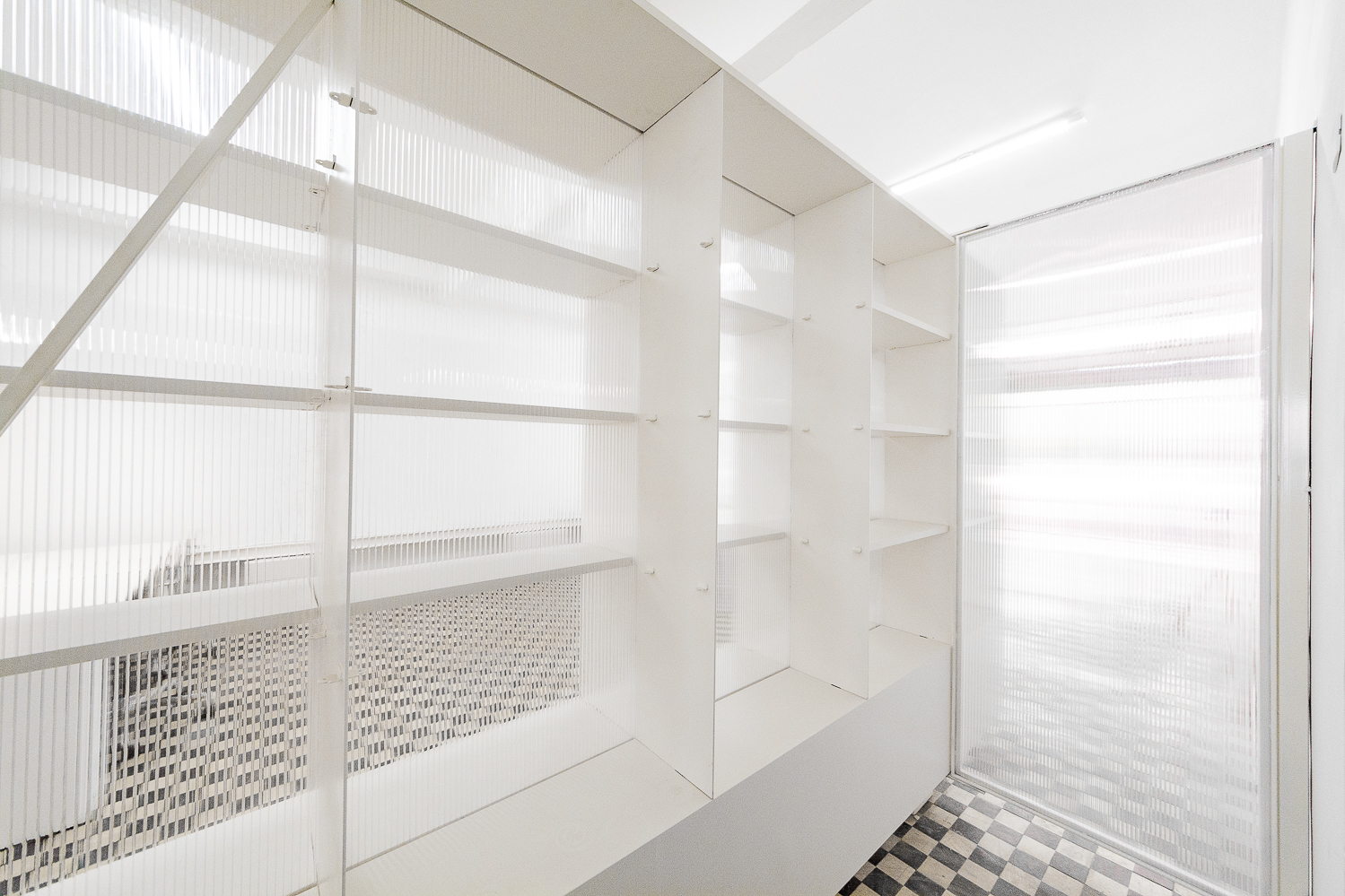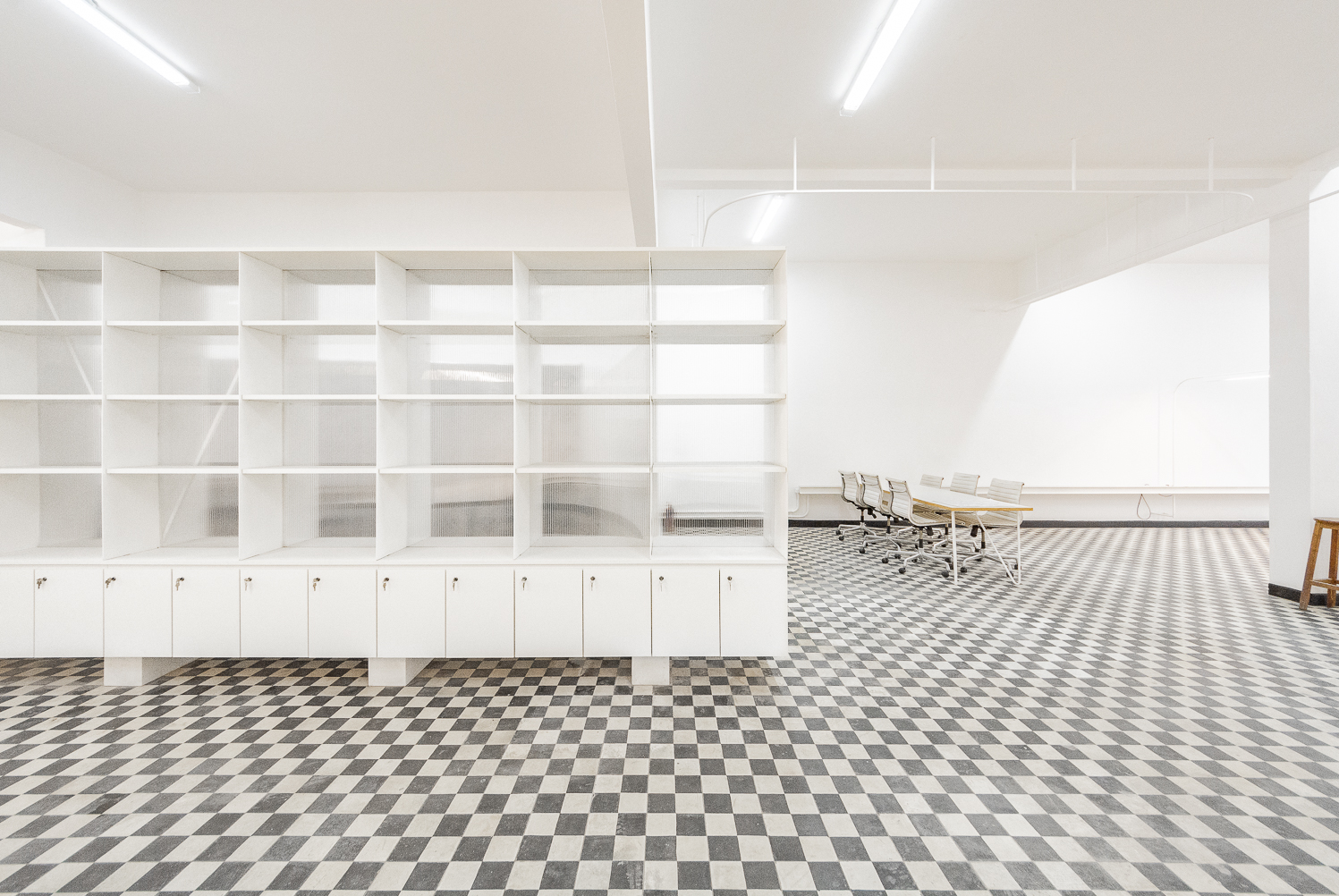 ---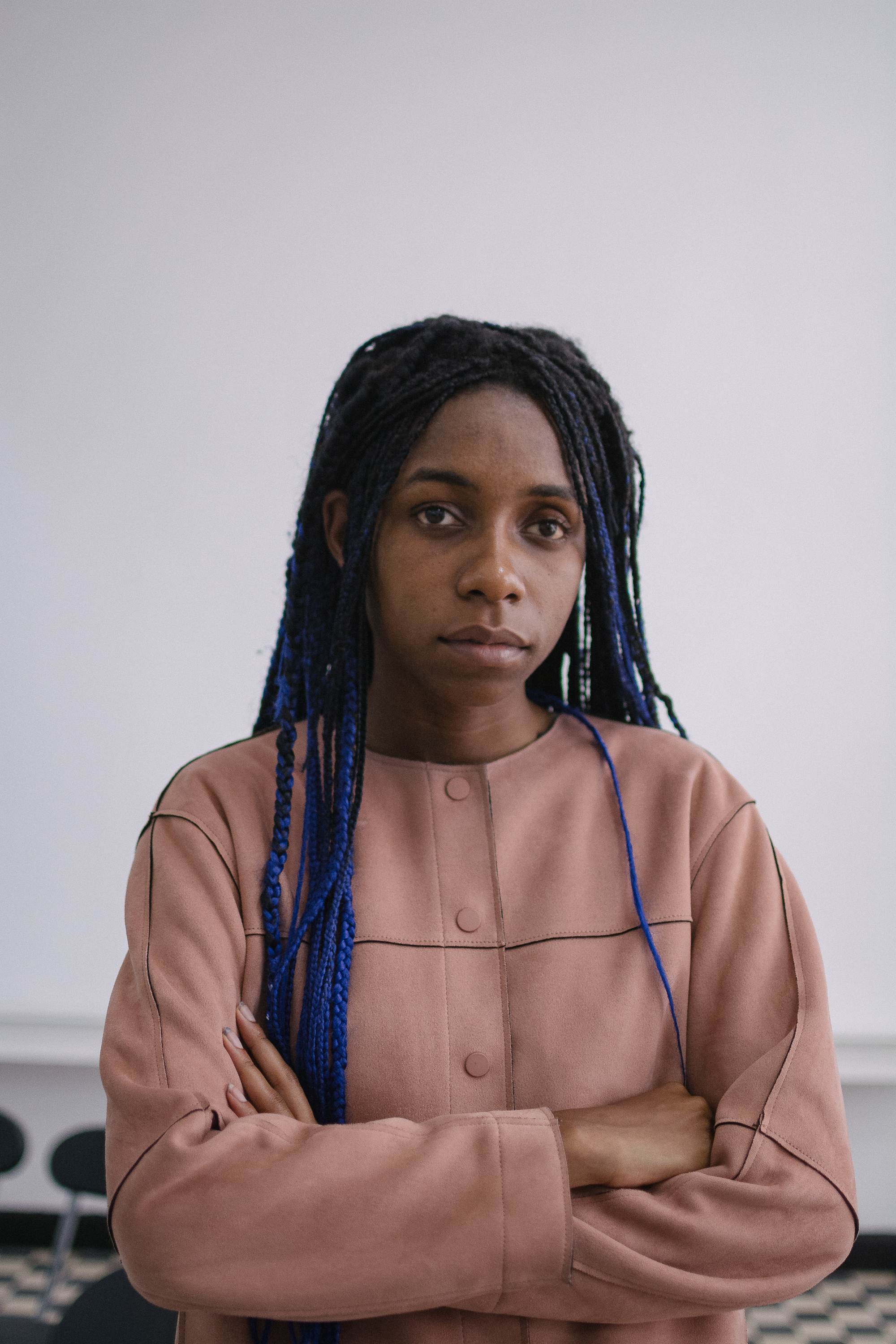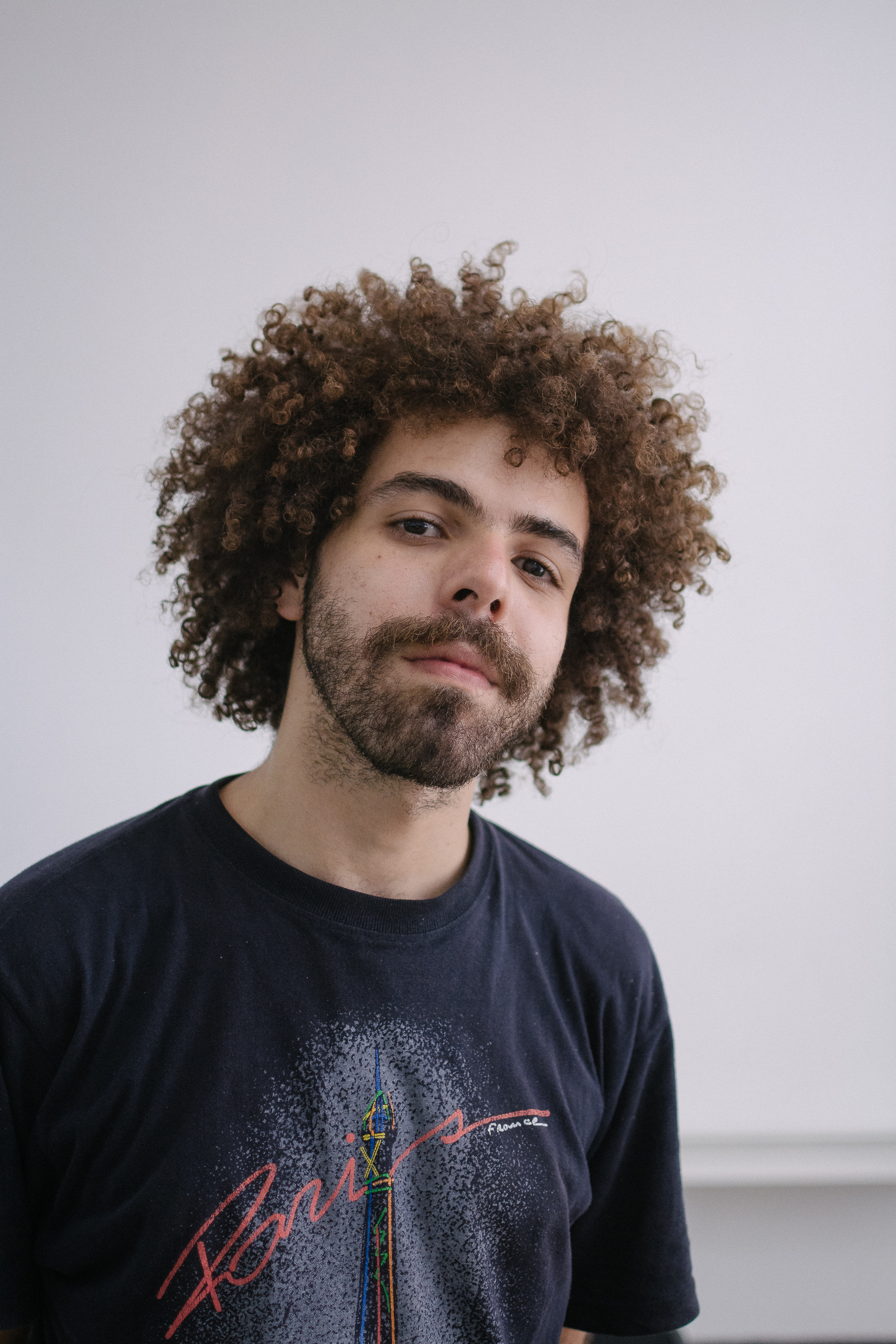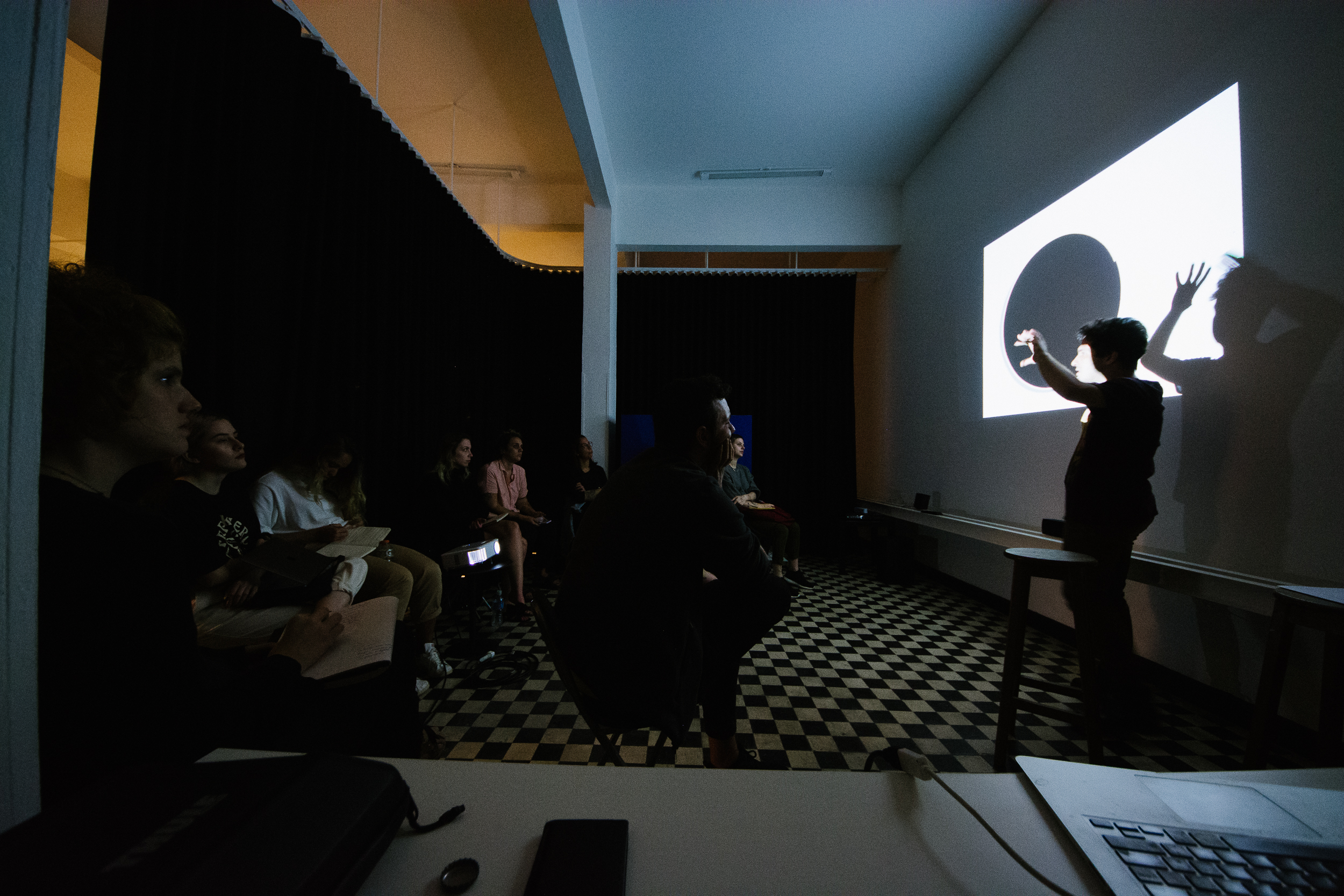 ---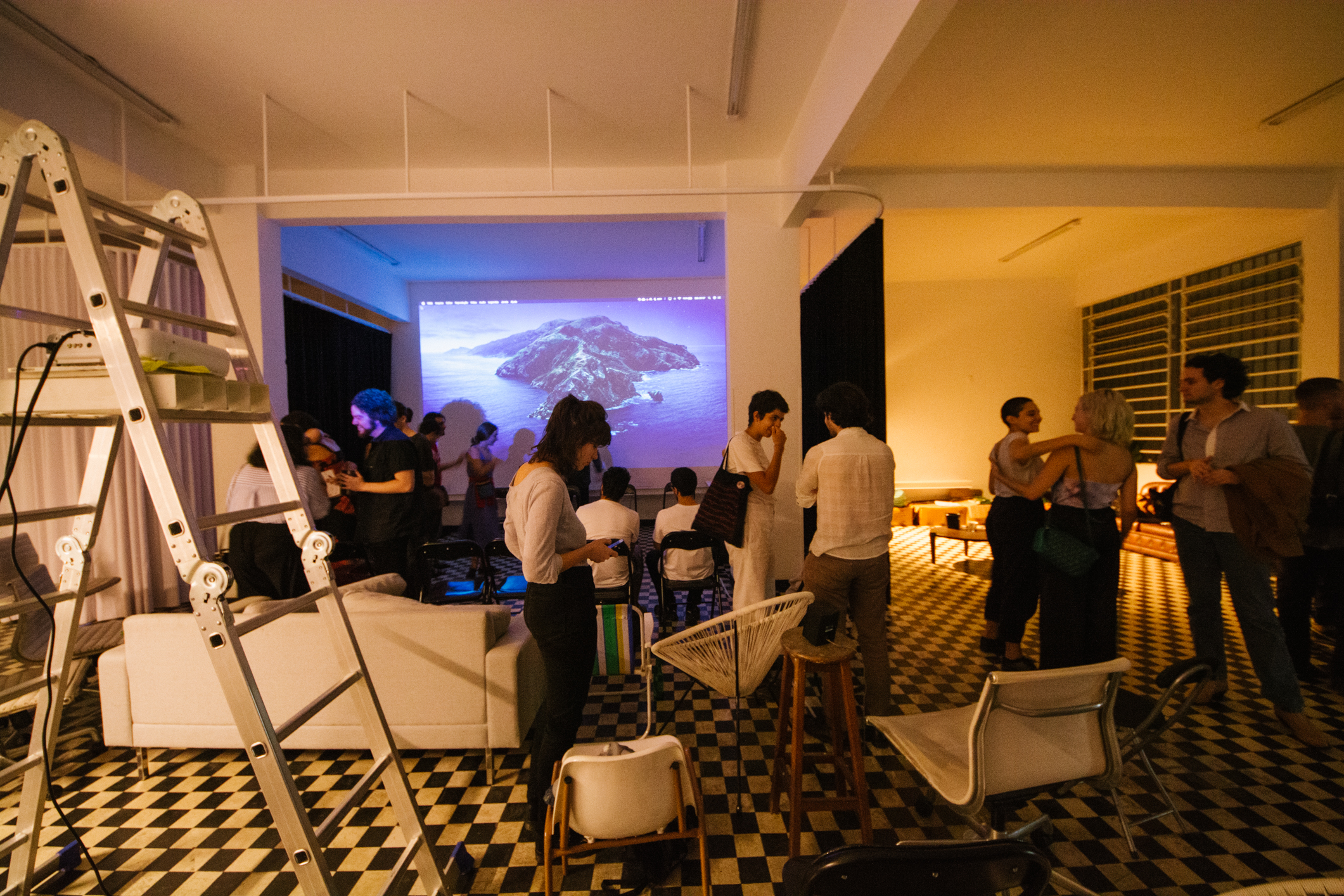 ---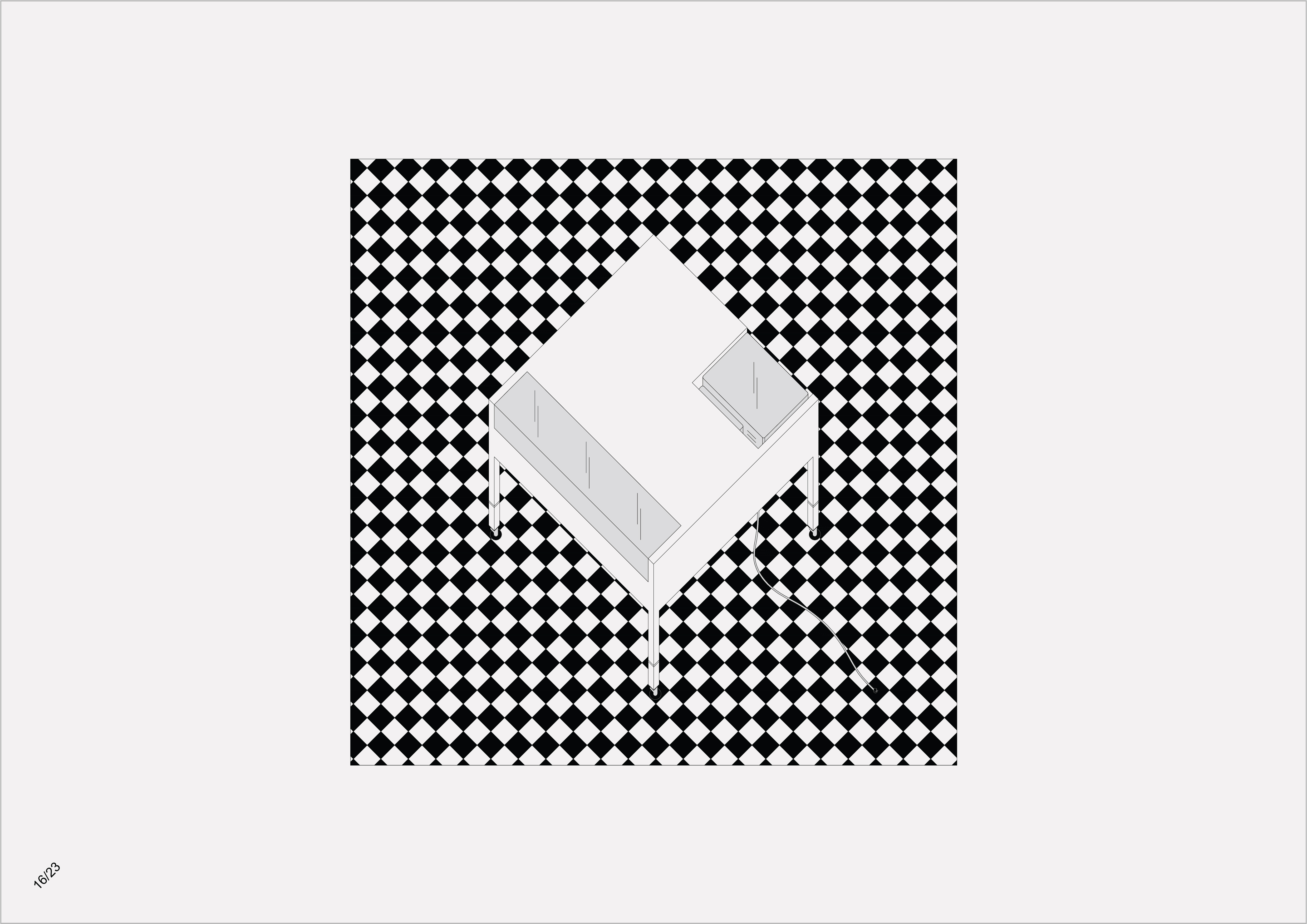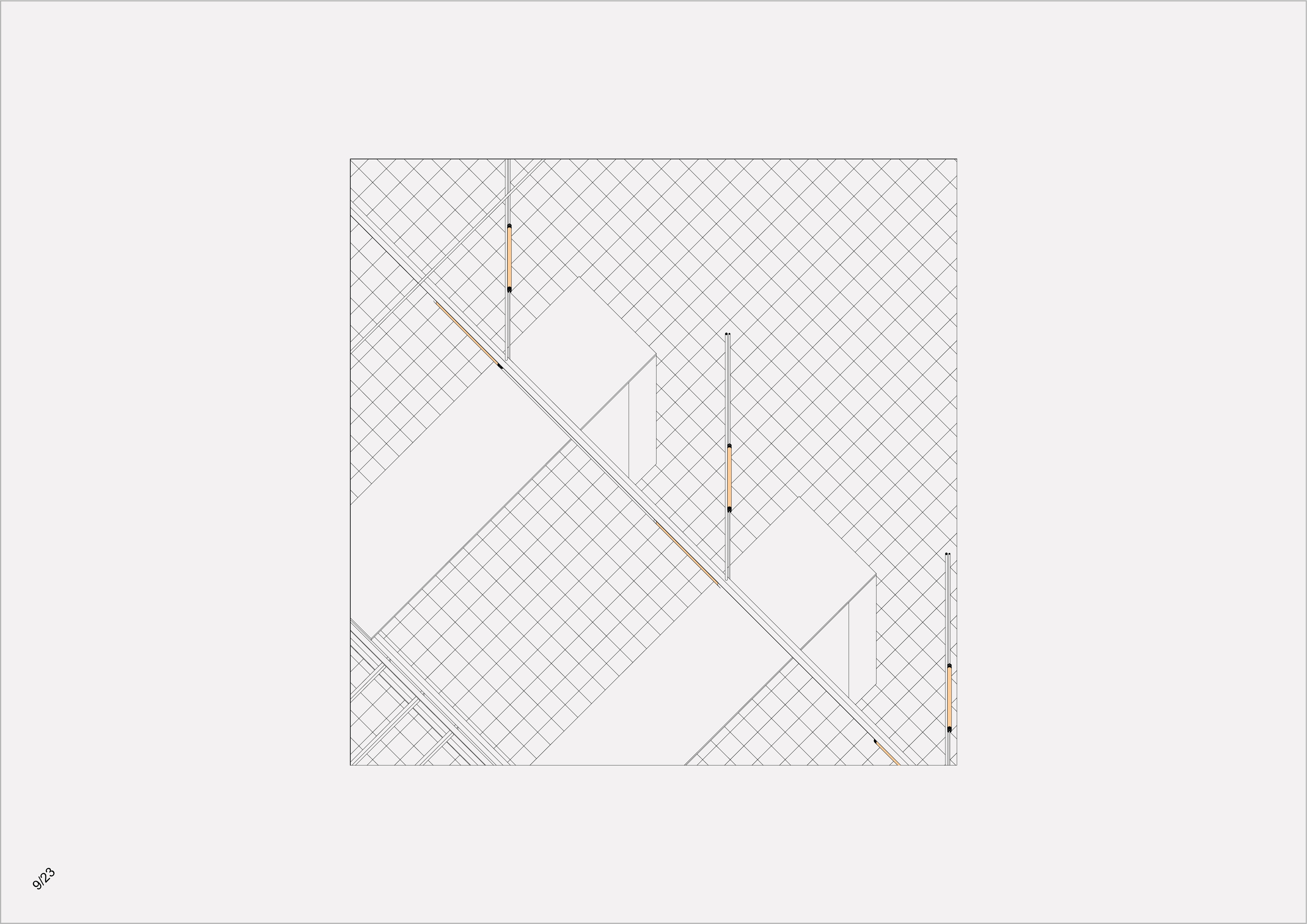 ---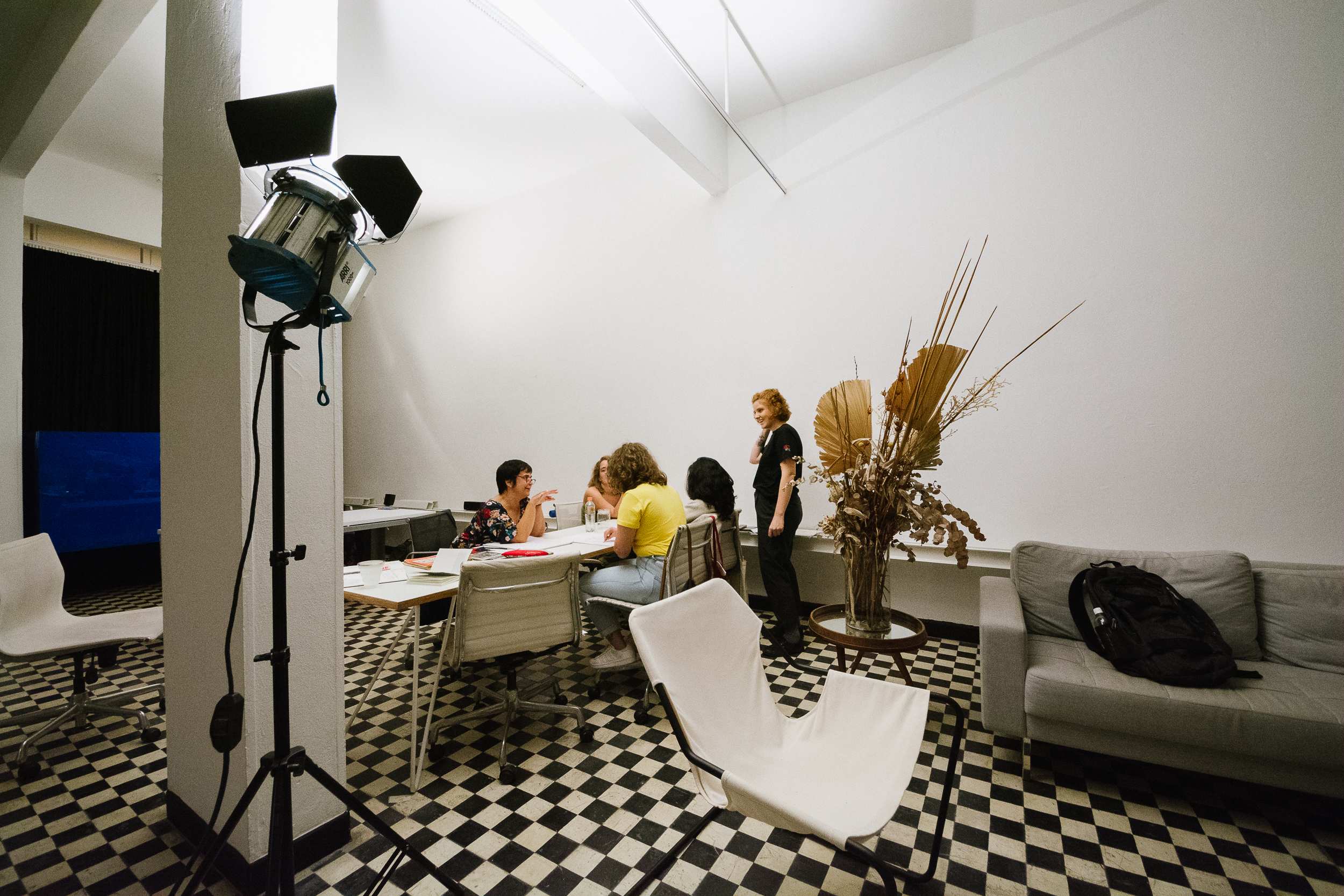 ---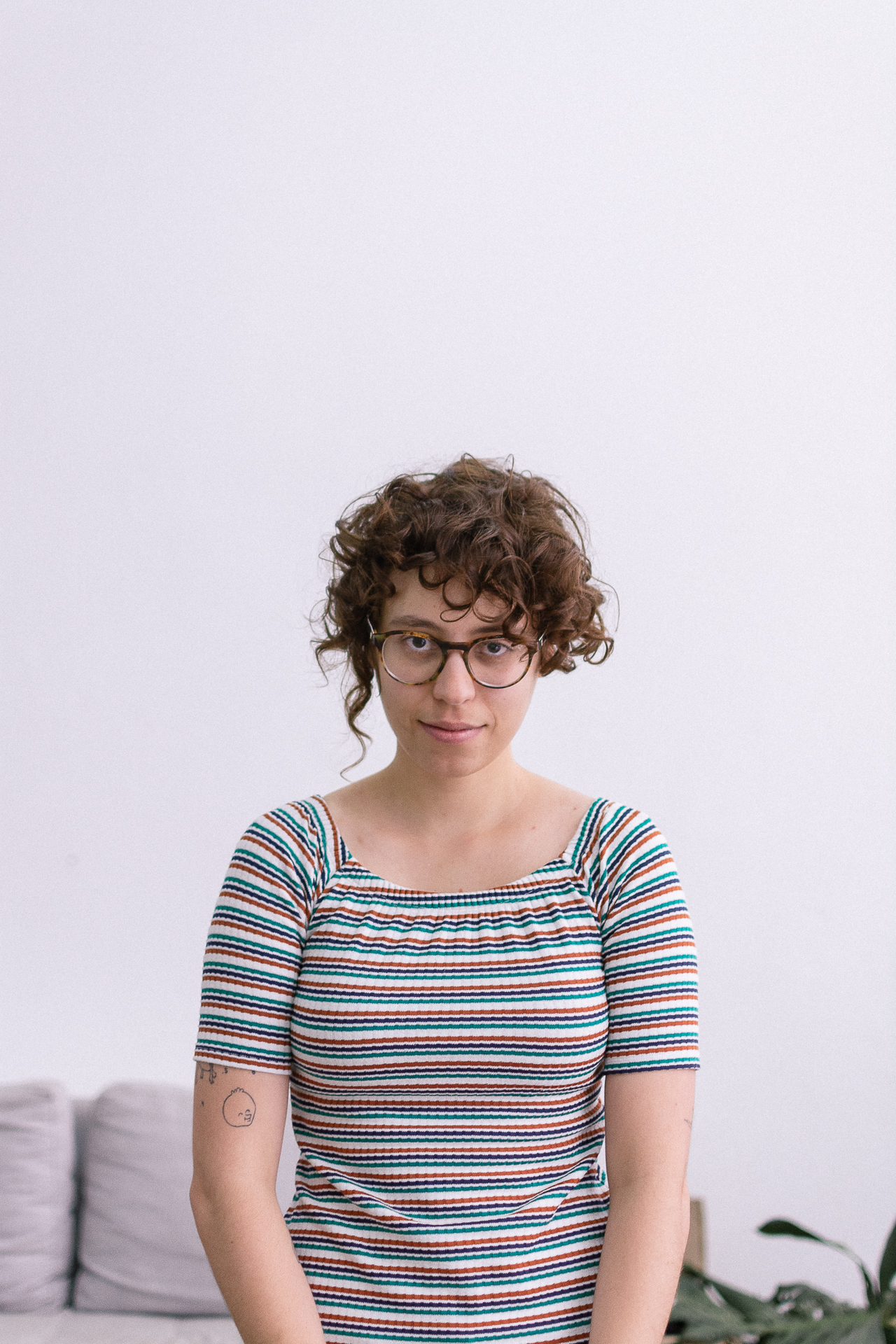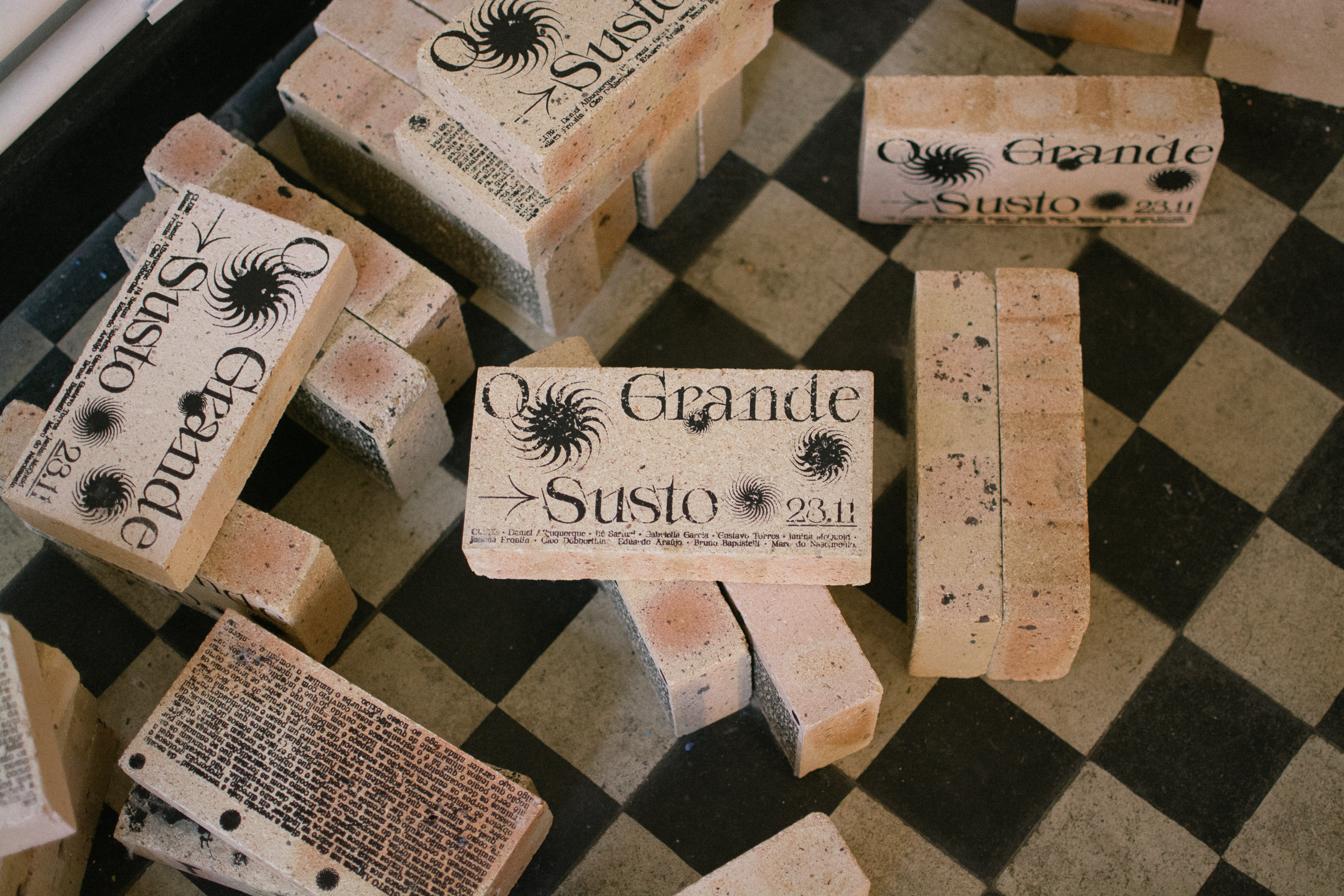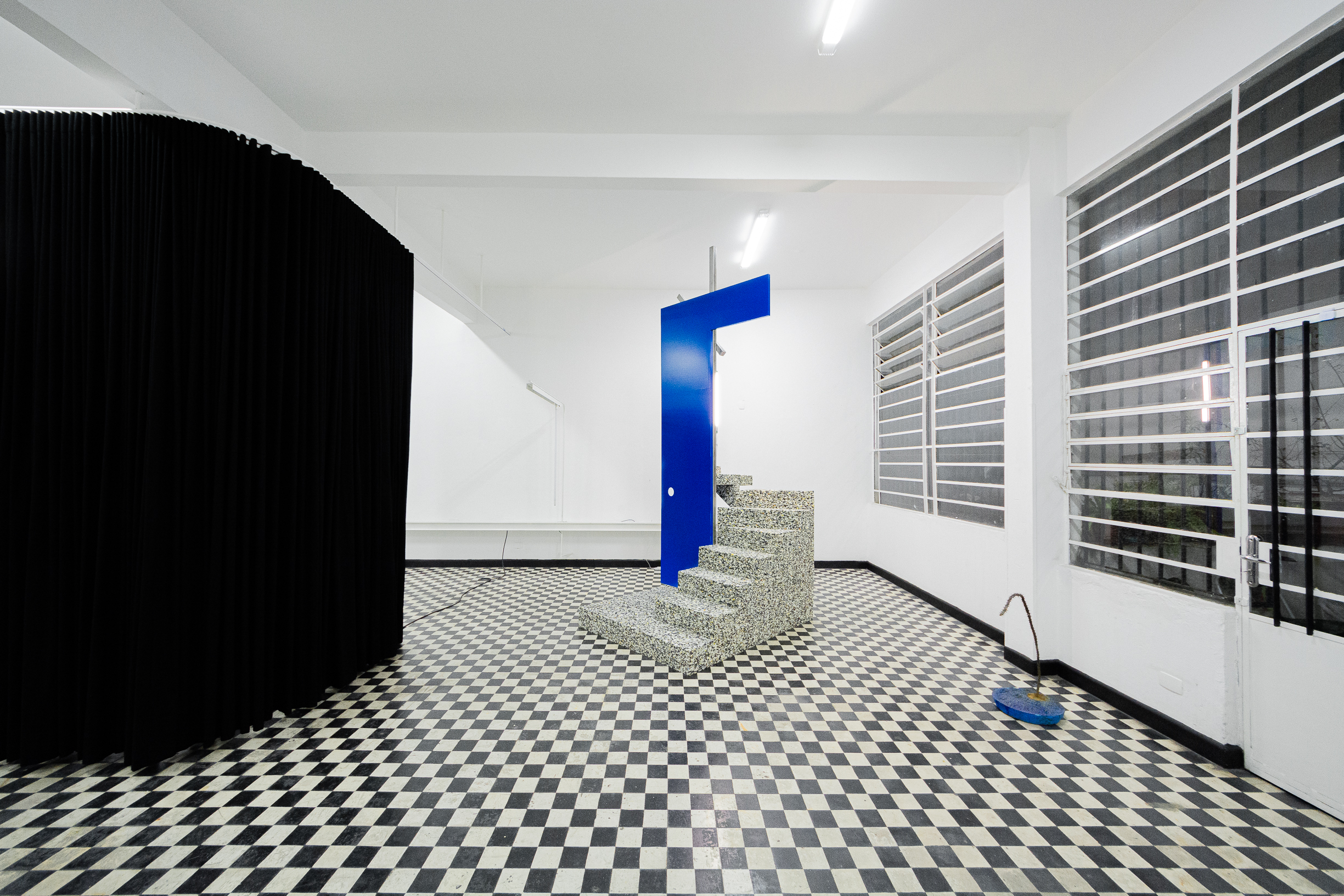 ---
---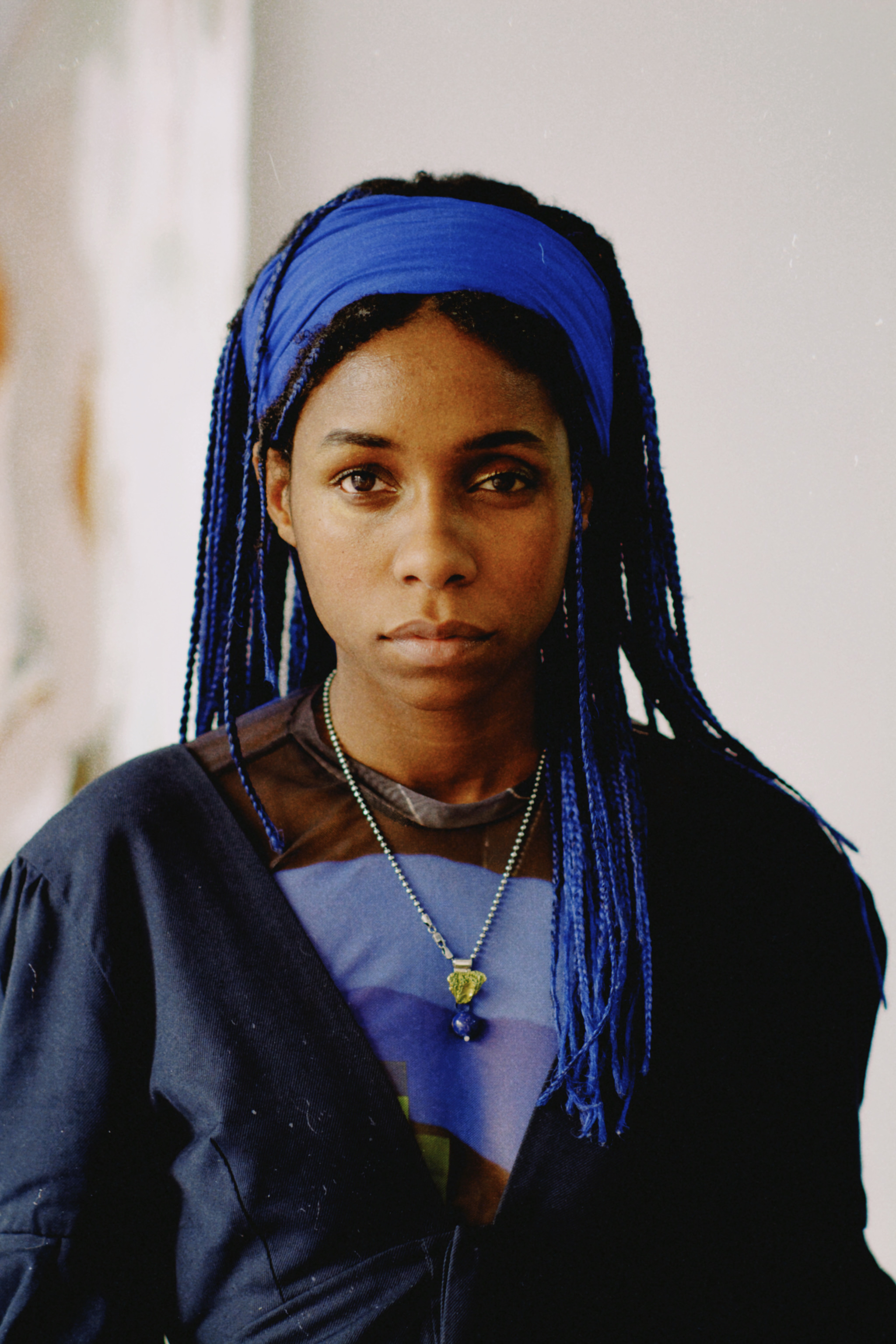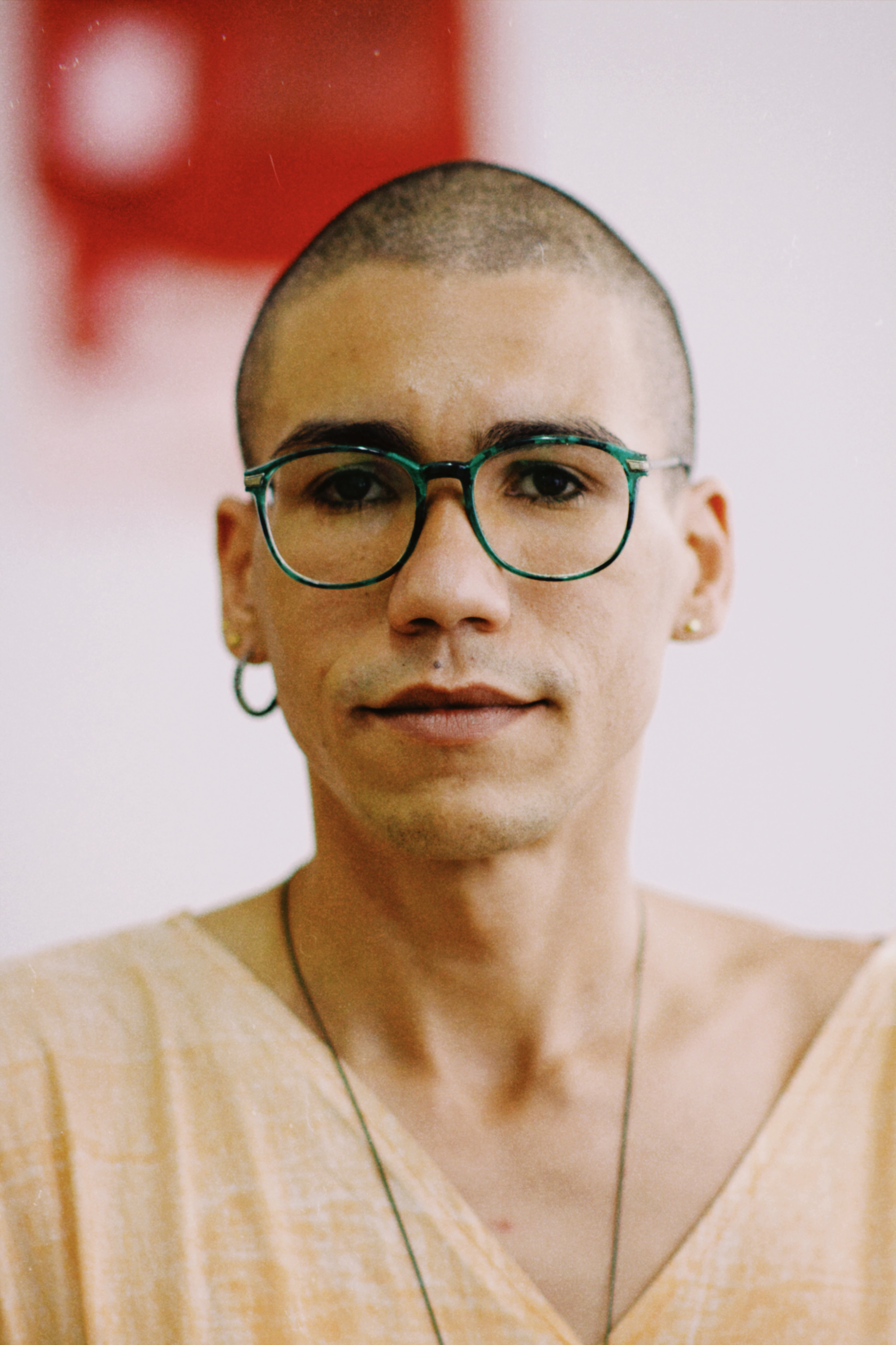 ---
---
---