Animale F/W 2020
Campaign
---
A completely new visual identity reinterpreting an iconic star-symbol, incorporating a derivative and versatile system that embodies and merges new goals and mindset – crafted in order to communicate a new moment, to show how the most relevant brazilian Creative Club is embracing change.
---
Credits

Design & Art Direction
Guilherme Garofalo, Pedro Gabbay

Motion Graphics
Christian Balzano

Head of Art/Creative Director
Bruno Oppido

About

Clube de Criação is the most important creative club in Brazil and is historically represented by its symbol: a star.

In 2020 Clube decided to diversify their activities and got even bigger, promoting talks, portfolios reviews, internship programs, debates about gender and racial equality – and so on.

---
---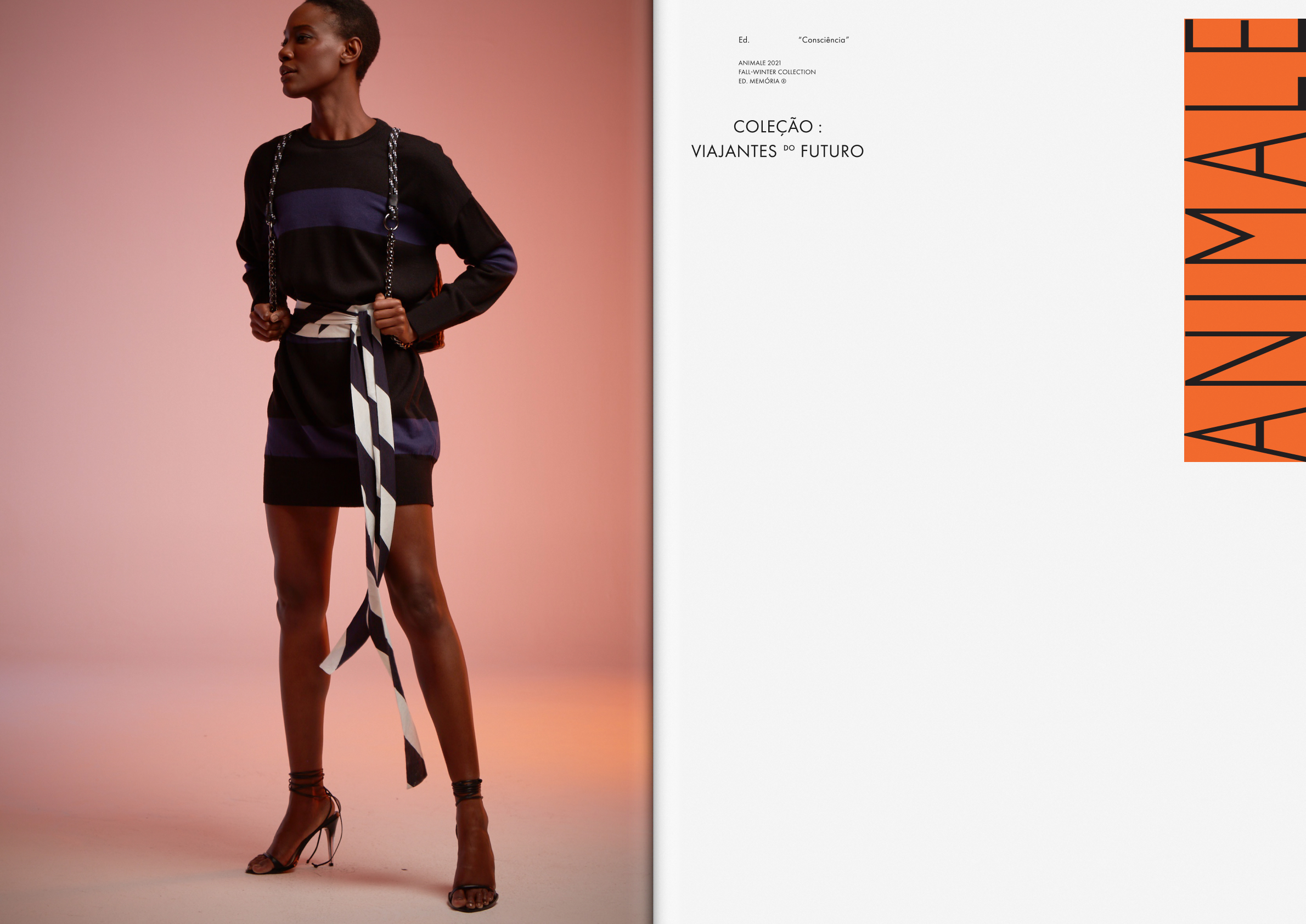 ---
---
---
---
---
---
---